Inferno Phil's Outpost Offers the Most High Tech, High Quality and Great Looking BBQ Apron for the Chef in Your Life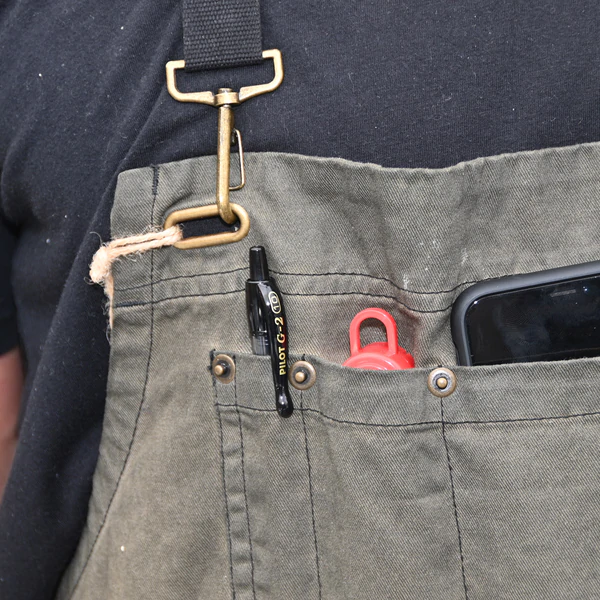 BBQing is a great way to enjoy delicious food with friends and family. However, if you're like most people, you don't want ruin your nice clothes with oil, grease or other liquids. That's where Inferno Phil's Outpost comes in - they sell the best BBQ aprons on the planet.  It's called the Ice-Pron!
Inferno Phil's Outpost doesn't just sell the average BBQ apron, we sell the Ice-Pron. Not only does this BBQ apron offer high quality materials, lots of pockets and functionality, but this aprons is also one of the most high-tech and high-quality products on the market, because it features built in cooling for those hot days. And by making it easy to swap in the cooling mechanism, you can wear this apron anytime of the year.  So, if you are looking for a traditional barbecue apron or something more advanced, Inferno Phil's has you covered.
If you are looking for the ultimate BBQ apron, look no further than Inferno Phil's Outpost. This apron is high tech and high quality, and it looks great too. It has all the features you need to grill like a pro. Plus, its stylish design will make you stand out from the crowd.
Take an honest look at the quality and features this BBQ apron offers.  Nothing comes close.  So if you are a BBQ master or looking for a great gift idea, browse our website and order the Ice-Pron Ultimate BBQ Apron https://infernophil.com.